Anchorage Civic Club
Some of the best things about living in Anchorage, Kentucky, are its wonderful community events like the Anchorage Fourth of July Parade and Picnic, Anchorfest and Winter Bowl cook-off. These events and others help define the character of Anchorage, facilitate neighbors getting to know one another and create the warm sense of community we enjoy.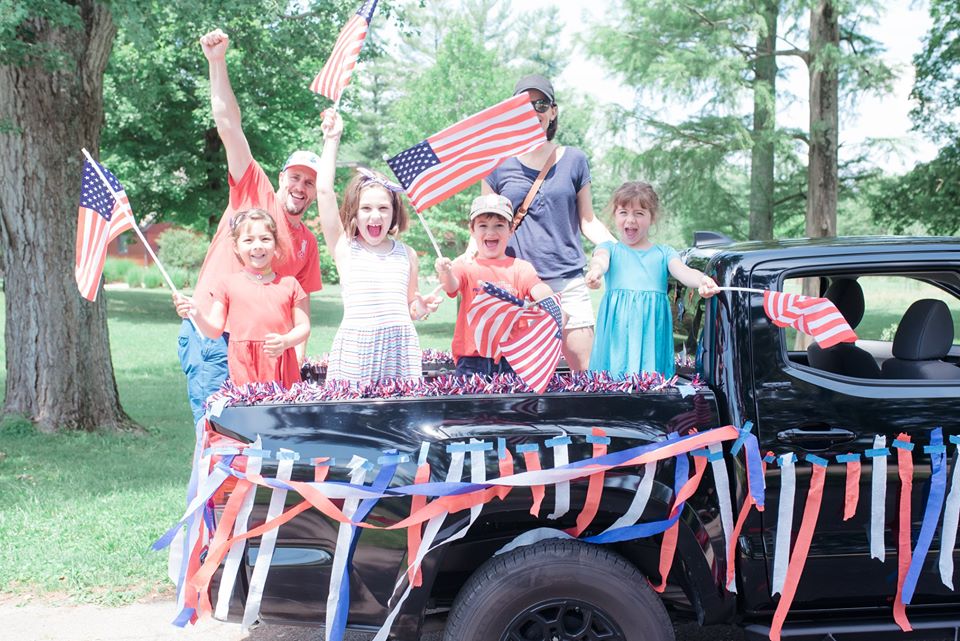 These activities and other services are provided to the citizens of Anchorage by the Anchorage Civic Club, which was founded in 1914 by I. W. Bernheim (yes, of Bernheim Forest fame) and is operated by a board of 18 Anchorage residents who are elected to 3-year terms. These neighbors work hard, mostly behind the scenes, to host the following events for all Anchorage neighbors:
Winter Bowl — a community cook-off — and Town Hall Meeting
Croquet & Rose'
3rd of July fireworks — co-sponsored with Owl Creek Country Club
Firecracker 5K/10K
4th of July Parade and Picnic
The Anchorage Dog Show — bi-annually on even years
Anchorfest
Papa's Pumpkin Patch — with Evergreen Realty
Turkey Trot 5K/10K
Light Up Anchorage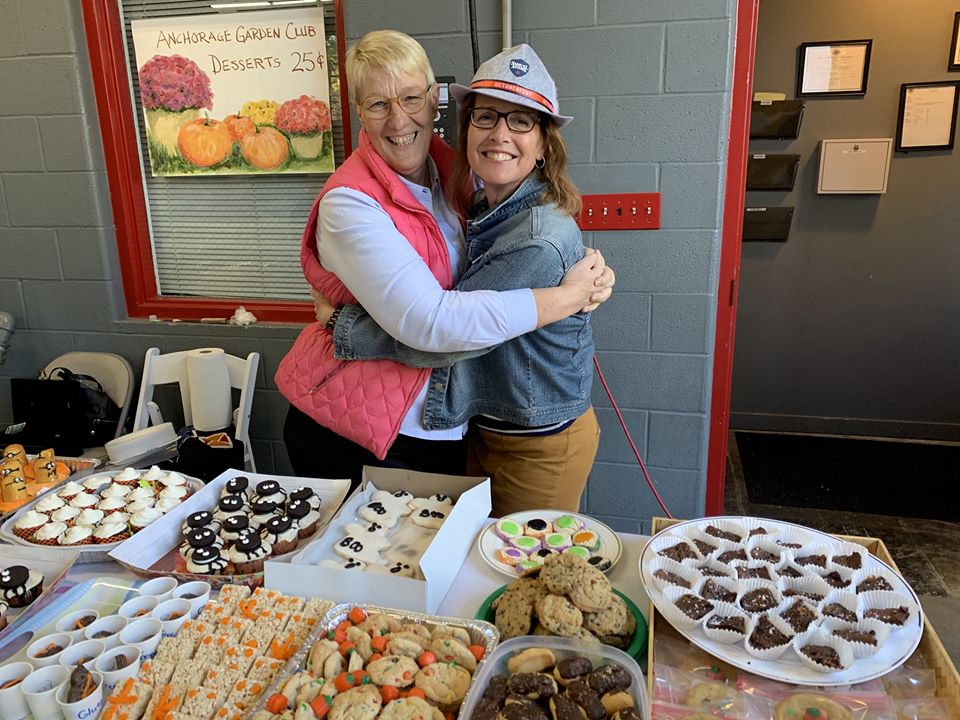 Other services provided by the civic club include a Welcome Program for new residents, production of the Anchorage Directory (every other year on odd years), decorating City Hall, the anchor and the gazebo for various holidays and more. All Anchorage residents are encouraged to join the club. Annual dues are only $25. Members receive discounted prices on events and a free directory every other year. Membership forms can be downloaded from the Civic Club Website or by emailing TheAnchorageCivicClub@gmail.com.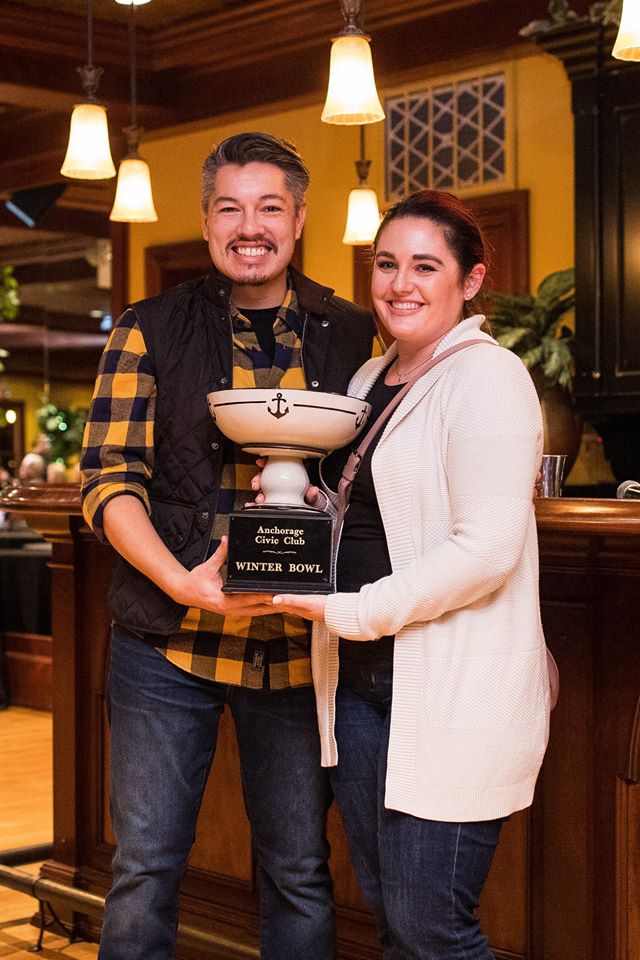 Neighbors interested in serving on the Civic Club Board can email the president at the email address above. And everyone can stay up-to-date on what's going on in Anchorage and with the Civic Club by liking and following the Anchorage Civic Club Facebook Page.
GREATER LOUISVILLE
Featured Communities

What's My Home Worth

About Me

Send a Message